GALAXICUS is a production of Crimson Leaf LLC, an independently owned and operated entertainment software company based in beautiful Wildwood, Florida. Founded in 2004, by Chief Technology Officer David Baity, Crimson Leaf is on a mission to create amazing new games that fuse modern age tech and retro-styled fun.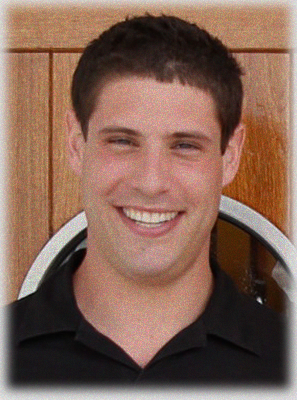 Matt Parisi
Chief Executive Officer
While fairly new to the gaming industry, Matt Parisi brings a wealth of knowledge from his experience in the fields of IT, marketing, and business logistics. After spending some time in recruiting for the IT industry, Matt decided he wanted to focus his efforts in the wonderful world of start-ups, beginning with gaming. He looks forward to expanding the market for Galaxicus and championing the gamers' experience of this one-of-a-kind online game.
When not in front of the computer, Matt enjoys traveling and exploring Southern California, where he lives. He also spends a lot of his time giving back to A Million Thanks, a non-profit organization that benefits U.S. troops and their families.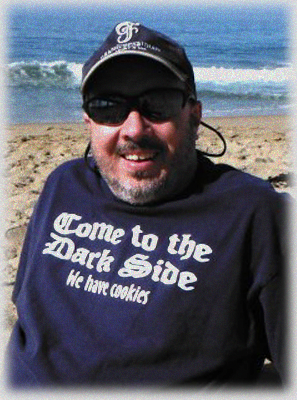 David Baity
Chief Technical Officer
Programmer and entrepreneur David Baity is a native of Asheville, North Carolina. He has earned both an Associate's degree in machine technology from Orange Coast Community College in Costa Mesa California as well as a Bachelor's degree in entrepreneurship from Western Carolina University in Cullowhee, North Carolina.
David has a great deal of experience in the fields of machining and programming, and in 2003 founded Crimson Leaf LLC. In his spare time David enjoys computer gaming and spending time with his pets.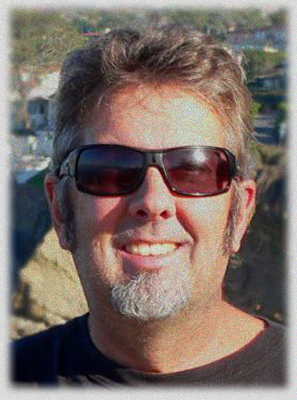 Jeff Remmer
Lead Artist
A highly skilled visual artist as well as a gifted outsourcing manager, Jeff Remmer has been working illustrative magic in the computer gaming industry since the early 1990s. Experienced with virtually every gaming platform available, he has a great depth of knowledge on everything associated with creating great game graphics, and is frequently called on to share what he knows at various educational institutions around the San Diego area. He serves as a PAC advisory panelist for the Art Institute.
In addition to his work in the computer gaming industry, Jeff is a highly respected plein air painter, and is also well known for his haunting, H.P. Lovecraft-inspired horror illustrations.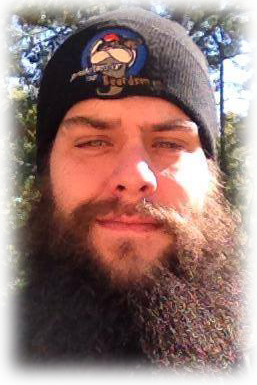 Mathew Weymouth
Special Projects
Mathew set his sights on a career in game development very early on, and founded the game design firm War Room in 2013 in his personal bid to bring game development to his hometown of Gulfport, Mississippi.
Mathew drives our social media, and focus group testing.
A skilled Unity ninja, Mathew's already proven himself to a valuable asset to the Crimson Leaf development team, and we are happy to welcome him aboard.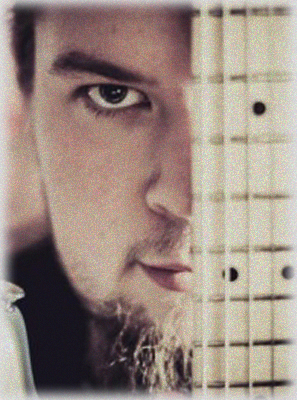 David Nyman
Music
David Nyman is the youngest member of the Crimson Leaf team. A native of Sweden, he developed a very early interest in music, picking up the keyboard by the tender age of 8. It was the acquisition of an electric guitar in his early teens, however, that truly ignited his passion for making music. At first David concentrated on developing his skills as a metal guitarist, but as the years passed by, he grew increasingly interested in other genres and in other instruments. In late 2013 he took a his first creative leap into the world of creating soundtracks for computer games and quickly made a number of terrific contacts in the indie gaming field. Highly driven, he says that his goal is to get his music into as many games as he can. "It's a journey I'm truly enjoying. I'm meeting interesting people, having a blast composing, and learning a lot."In addition to his work on Crimson Leaf, David recently created the music for Just Beneath The Skin 3D, an RPG / adventure game.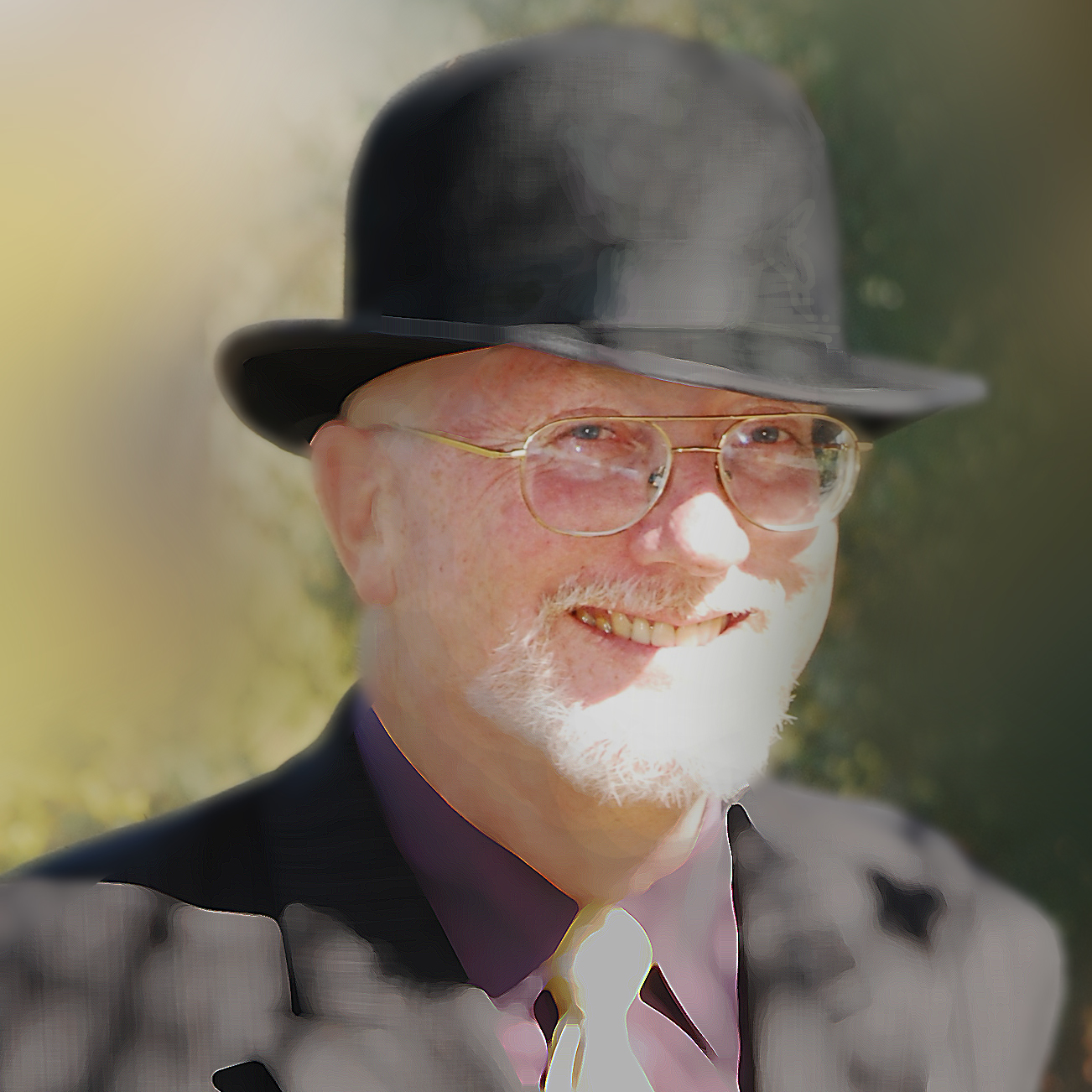 Tom Carroll
Writer
A 20+ year career game artist, Tom Carroll has had a parallel career as a writer. Tom contributed to numerous game designs for Cinematronics (Cerberus, World Series: The Season), BlueSky Software (VectorMan), Interplay Enertainment (Giants: Citizen Kabuto), and Rockstar San Diego (Red Dead Redemption). Tom also wrote the graphic novel, P.O.D.: The Nexus (Zondervan Press, 2008) for comic book veteran, Mat Broome. Tom's own work continues with an original comic, The Gun Nose Chronicles.
During moments of apparent inactivity, Tom grows vegetables in raised garden beds, reads science fiction novels, and watches the CW's lineup of superhero shows with his son.