GALAXICUS is a production of Crimson Leaf LLC, an independently owned and operated entertainment software company based in beautiful Wildwood, Florida. Founded in 2004, by Chief Technology Officer David Baity, Crimson Leaf is on a mission to create amazing new games that fuse modern age tech and retro-styled fun.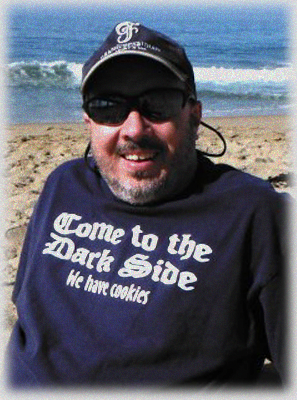 David Baity
Chief Technical Officer
Programmer and entrepreneur David Baity is a native of Asheville, North Carolina. He has earned both an Associate's degree in machine technology from Orange Coast Community College in Costa Mesa California as well as a Bachelor's degree in entrepreneurship from Western Carolina University in Cullowhee, North Carolina.
David has a great deal of experience in the fields of machining and programming, and in 2003 founded Crimson Leaf LLC. In his spare time David enjoys computer gaming and spending time with his pets.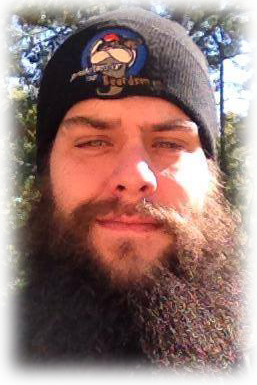 Mathew Weymouth
Special Projects
Mathew set his sights on a career in game development very early on, and founded the game design firm War Room in 2013 in his personal bid to bring game development to his hometown of Gulfport, Mississippi.
Mathew drives our social media, and focus group testing.
A skilled Unity ninja, Mathew's already proven himself to a valuable asset to the Crimson Leaf development team, and we are happy to welcome him aboard.